> 60x90cm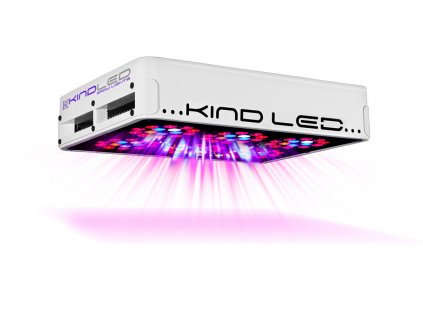 After years of rigorous research and development, the KIND LED grow light is complete, and it is a work of art. The K3 series LED grow lights are comprised of high powered, 3...
Code: 283
The Reflector 96 is the most cost-effective lights we offer for 2'x3' area. With reflector design, and upgraded 5w chips, as well as full spectrum, it can ensure your growing...
Code: 106
CREE COB CXB Series Optic 3 fixture pulls a max wattage of 170 watts and Flowers a 3' x 3' or 2' x 4' area. 2x Optic 3 COB LED Fixture Flowers a 4' x 4' with some of the best...
Code: 78