180x180 cm
Magnus ML-Serie is a product of a Dutch company specially developed for cannabis cultivation. This COB Grow light panel is intended for professional growers.
Code: 337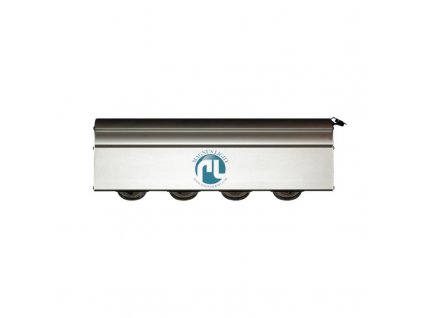 Parus together with Magnus Light spent the last four years to create a professional lamp for consumers.The only lamp with expert and professional background. Our attention is...
Code: 346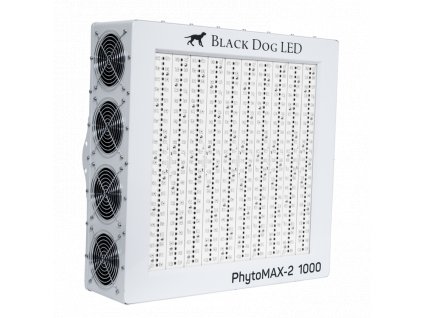 At 1025 actual watts (@ 230V) and 1602 μMol/s total photon flux, the patent-pending  PhytoMAX-2 1000  LED grow lights are the most powerful LED grow lights available worldwide....
Code: 322