Flo-Gro
Bestsellers
Flo-Gro 520 timed drip irrigation system for two perennial and maternal plants. Dimensions 75x75x30cm.
Code:

9681
Flo-Gro 510 timed drip irrigation system. The hydroponic irrigation ring system is designed for two perennial plants. Dimensions 102,5x52x30cm.
Code:

9678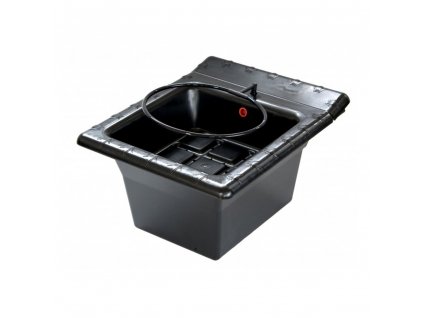 Flo-Gro 500 drip irrigation with timer. Annular hydroponic system for 1 parent or sample plant. Dimensions 55,5x46x29cm.
Code:

9675