Nutrient Dispensers
Bestsellers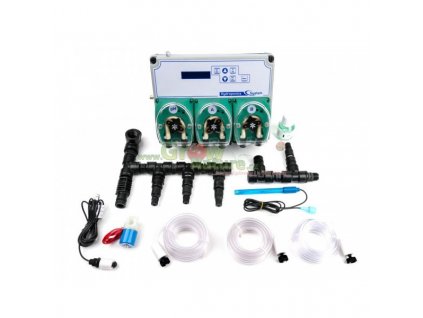 Prosystem AQUA Automatic nutrient dispenser - standard
Code:

11105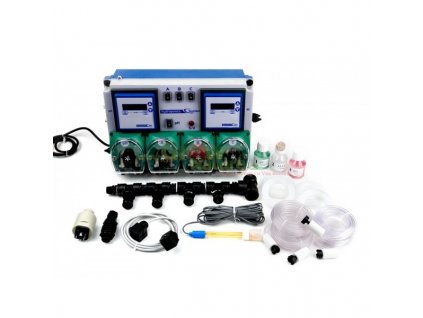 Automatic nutrient control and pH, ideal for hydroponics. It is able to apply different types of fertilizers individually or simultaneously and to regulate the pH of the...
Code:

11099
Nutrient Dispensers
Simplicity is the goal in life, and our Nutrient Dispensers are meant to ensure that every dose your plants receive is beyond perfect. It's incredibly time-consuming when you must pH and adequately dispense your nutrients into the water.
Nutrient Dispensers were developed with indoor growers in mind because they simplify the overall process of feeding your plants. One of the most common mistakes that beginners and professionals alike make is providing the wrong nutrient dose or pH level. With a reliable Nutrient Dispenser - you'll never have to worry about your indoor garden again.