Other Autopot Systems
Bestsellers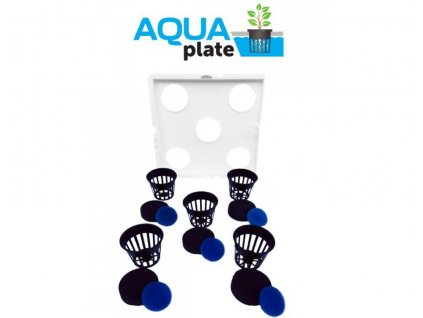 Square module Autopot AQUAplate Square Kit for hydroponic cultivation without substrate. Suitable for fast growing plants and leafy vegetables.
Code:

10011
Autopot Easy2Go, a simple irrigation system without the use of electricity. Set for easy automatic watering in absence.
Code:

10014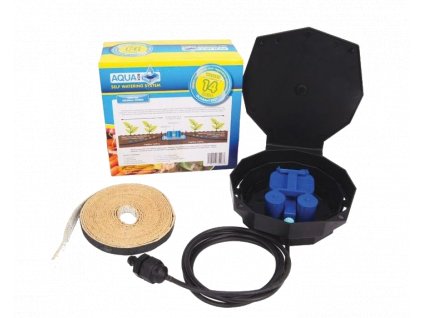 Irrigation hydroponic system Autopot AQUAbox Spyder.
Code:

10008
Other Autopot Accessories
When it comes to indoor hydroponic plant cultivation, you'll need specialized tools to make sure your plants remain healthy. Luckily, Autopot uses custom hydroponic parts for each of its products. This allows you to find the exact accessory when you use Autopot products quickly.
You'll find a wide array of products, such as Autopot's Easy2Go hydroponic system that allows you to water your plants without actually having to be there. You'll also find Autopot's AQUAplate Square Kit, which allows for cultivation without substrate. You'll even find the AQUAbox Spyder - a subterranean irrigation system that's perfect for raised beds and soil.