Atami ATA Atazyme, 5L
Atazyme is a mineral fertilizer that helps plants better absorb nutrition. Reduces the risk of disease and outbreak. Suitable for growing in soil and for various irrigation systems. Positively influences both root growth, both growth and flower phases.
  Atazyme - for removing dead root material and dissolving deposited salts in the substrate, it increases plant defense, suitable for soil for capillary irrigation, many enzymes and 14 vitamins.
Usage: Suitable for adding to regular nutrition for growing in soil, hydroponics and coconut. Use best once a week throughout the growing season.
Store at room temperature. Keep out of reach of children! .
Be the first who will post an article to this item!
Alternative products
8369/0-2
8432/250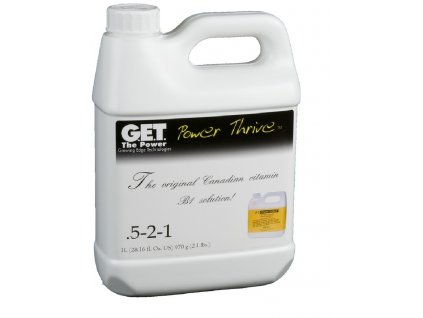 8663/250