Atami ATA Terra Max, 1L
Terra Max is a mineral fertilizer designed for the flowering phase, which has a positive effect. Ensures larger plants, healthy side branches and shoots.
Complete nutrition with a carefully selected composition for the flowering period that supplies the plant with all the nutrients needed during the flowering period. Ensures that the plants create a large, healthy lateral branch and shoots that will quickly gain in volume. Terra Max is directly soluble in water and easily absorbs the plants. The result is quickly visible. The fertilizer is suitable for plants grown in soil and soil substrates. Application: During the whole flower period, it can be used daily for planting. NPK: 2-2-4.
Keep out of the reach of children.
Be the first who will post an article to this item!
Alternative products
5466/1L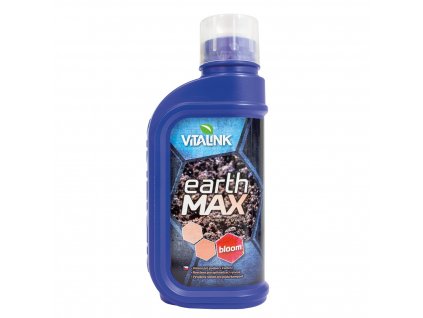 8468/1L