HIGH PRO
Garden Highpro OWLSEN goggles are specially designed to allow you to see your fruits in natural light and to reduce the light from HID and CFL growth lamps.
Code:

9339
PLUG - hose clamp - diameter 20mm
Code:

2232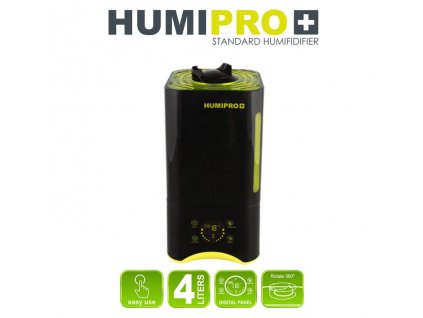 Ultrasonic humidifer HumiPro, 4L with automatic power control and remote control options. The double nozzle rotates in a span of 360 degrees. If you set the humidity to...
Code:

9131
Page 1 of 1 - 3 items total