Root it
First fertilizer, ROOT IT First Feed 125ml, fertilizer for cuttings and young plants. Accelerates germination and root formation.
Code:

2838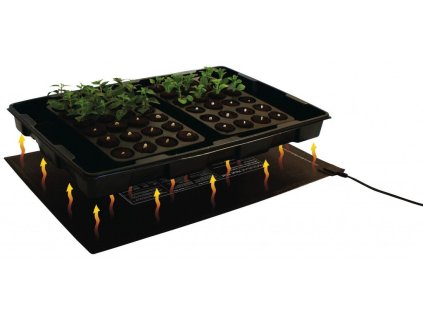 Heated pad '"Root It Heat Mat Large", the largest on offer, will help you gain an important head start when planting young plants.
Code:

1884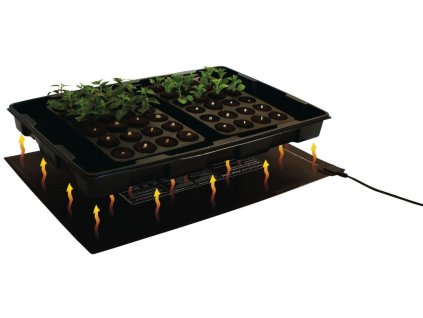 Heating pad "Root it Heat Mat Small 25x35cm" with uniform heating. It improves the conditions for very young plants.
Code:

1883
Page 1 of 1 - 3 items total