Sturm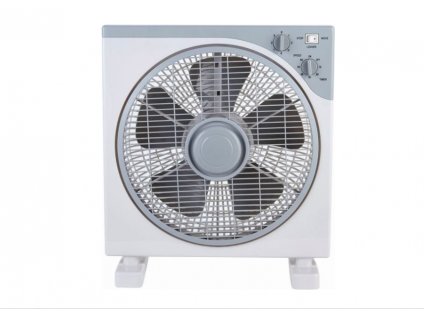 Sturm Boxfan oscillating fan with a diameter of 30cm. Three-speed, quiet, powerful, reliable.
Code:

1542
Sturm3 multifunctional circulating fan is a stand, wall or floor fan in one. Three options, three speeds, power 55W, diameter 45 cm.
Code:

1547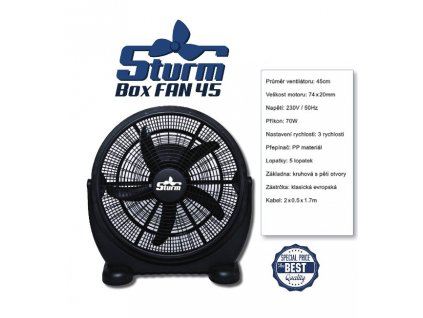 Sturm BoxFan plastic circulating fan, diameter 45 cm. Positionable, silent, powerful.
Code:

1548
Page 1 of 1 - 3 items total