Canna Aqua Flores A+B, 5L
Canna Aqua Flores A + B Two-component Flower is designed for recirculating hydroponic systems.
Aqua Flores is a complete professional nutrition for fast-growing plants. The line contains all the important elements for growth and flower and helps plants to develop their natural full flavor and aroma. Canna Aqua Flores A + B is a two-component nutrition for the flower phase, easy to use, easy to dissolve, and is specifically designed for the hydroponic systems in which the nutrient solution circulates. The nutrition also contains pH stabilizers, silicates, humic and fulvic acids.
Canna Aqua Flores A + B two-component fertilizer provides plants with everything they need right now. In addition to essential nutrients, silicates, humic and fulvic acids that help the plant optimally absorb nutrients, it also contains directly digestible trace elements in chelated form - that is, in the form where the missing substances are gradually added to the solution themselves and the plant does not suffer from their deficiency, will show a rich harvest.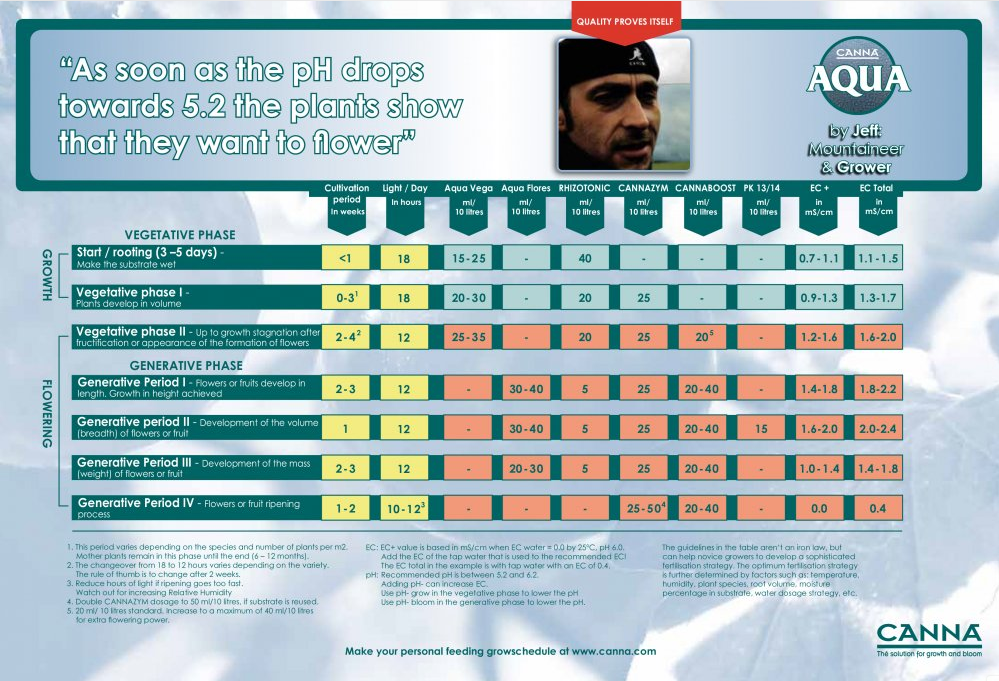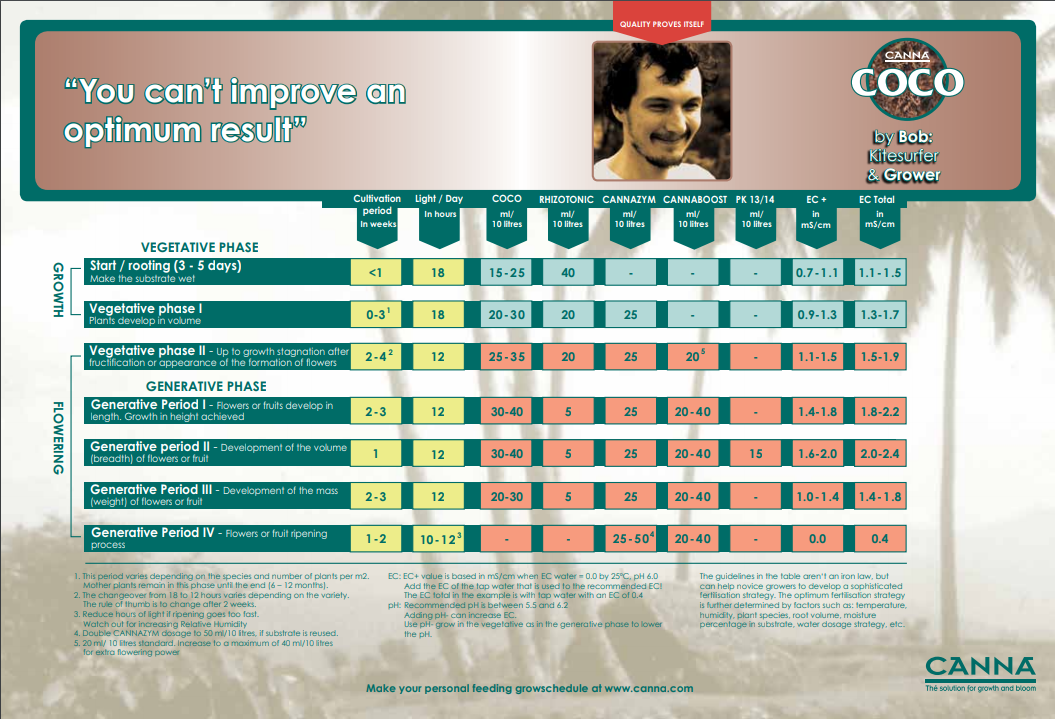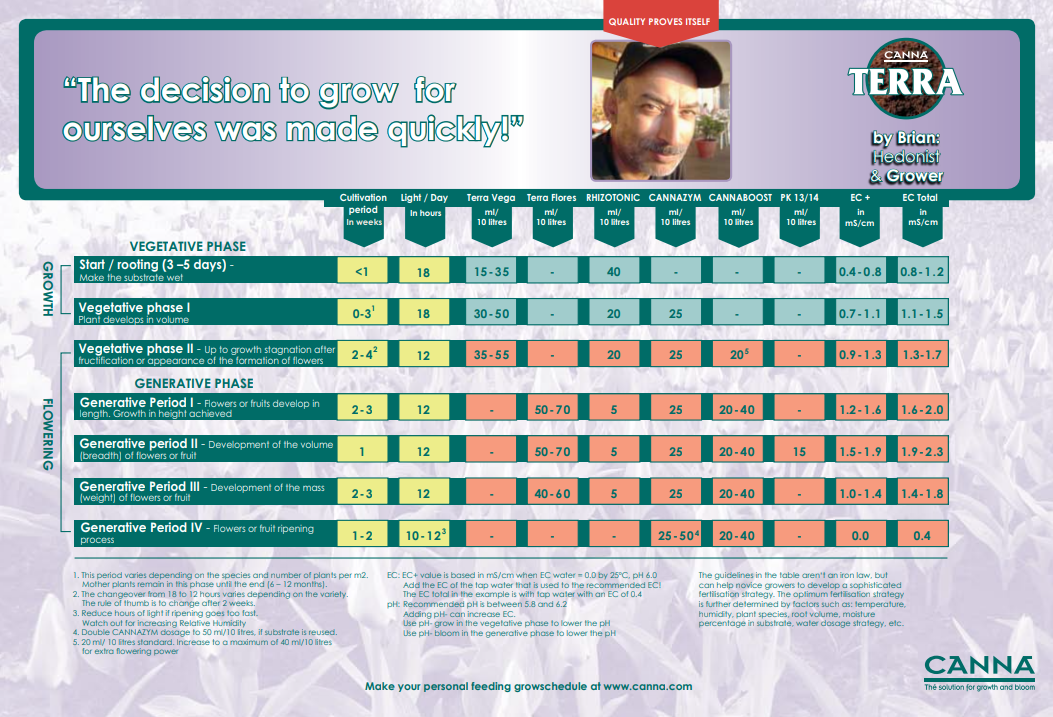 Be the first who will post an article to this item!
Alternative products