Canna Aqua Vega A+B, 10L
Canna Aqua Vega A + B Two-component Essential Nutrition is designed for plant growing using recirculating hydroponic systems. In the growth period.
Aqua Vega is a professional nutrition for fast growing plants in the growth phase. It contains all the important elements for optimal growth. Canna Aqua Vega A + B is a form of directly soluble nutrients, which is very suitable for hydroponic systems with nutrient solution circulation. Besides basic nutrients, it also contains pH stabilizers, silicates, humic and fulvic acids for optimal nutrient absorption, directly absorbable forms of nitrogen, pure EDDHA iron chelates and trace elements. This composition guarantees a strong plant structure with vital peaks. The plant is therefore ideally suited for the transition to the flowering phase.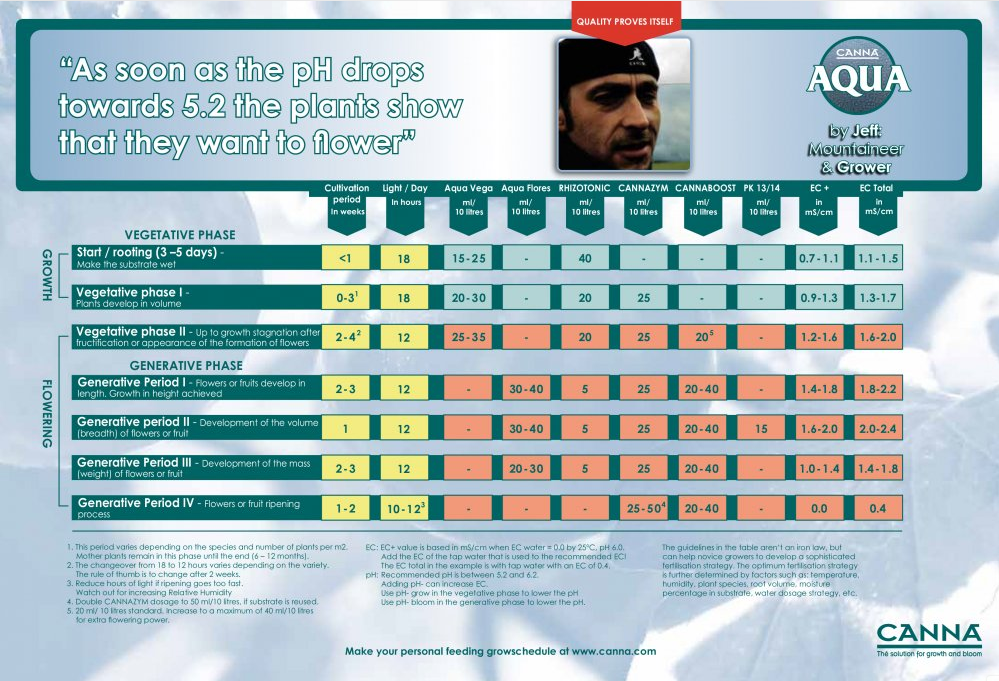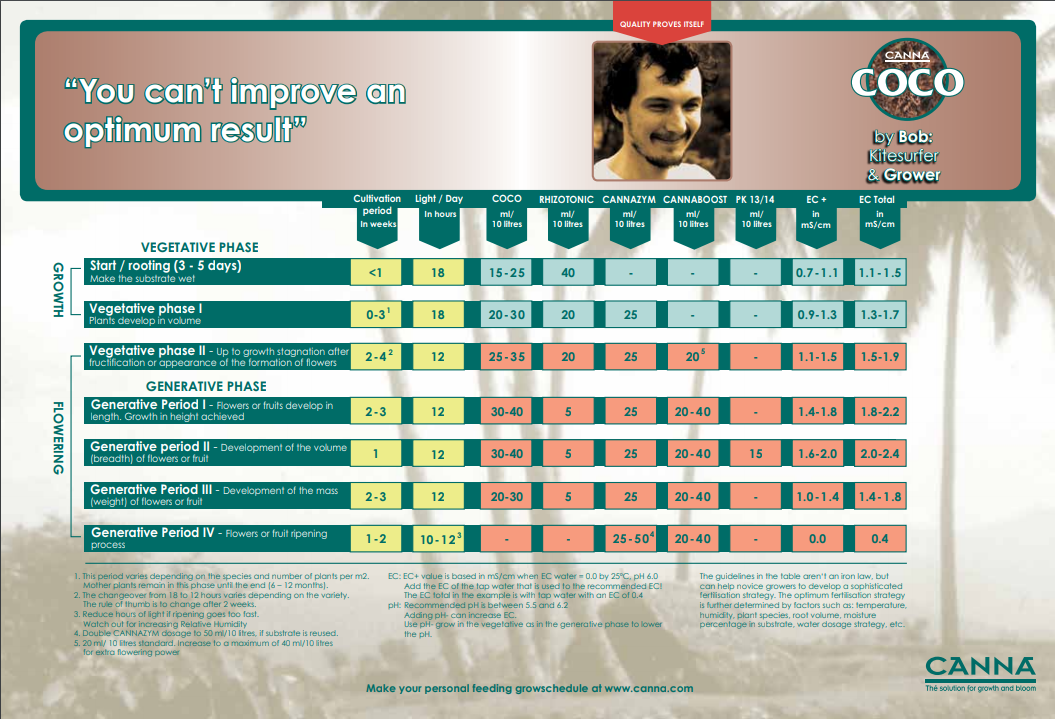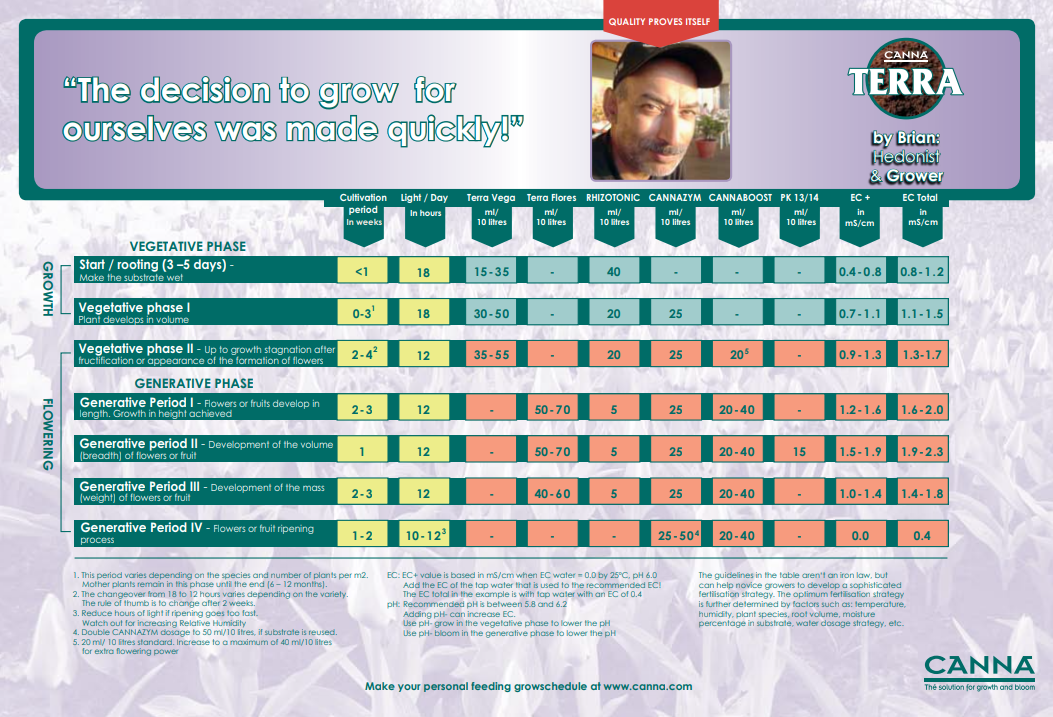 Be the first who will post an article to this item!