Canna Calcium 15%
Supplementary single-component nutrition of Canna Mono Calcium Calcium with 15% Calcium. Liquid calcium strengthens plant tissue and cell wall, stimulates growth.
Calcium is an important part of plant nutrition. In addition to strengthening cell walls and plant tissues, it stimulates growth hormones and regulates the transport of water and nutrients. Calcium Calcium Calcium is directly absorbed by the plant and its effect is very fast.
Canna Mono Calcium, Ca 15% can be used as a calcium fertilizer in the absence of calcium or as part of an additional nutrition to stimulate growth. Available in a 1 liter package. Usable throughout the life of the plant.
All quality fertilizers should contain enough of this element. With a clear calcium deficiency, mix 1-2 ml in a liter of water. Liquid calcium can be mixed with other fertilizers in the grout, but you can not mix it with concentrated fertilizers that contain phosphates, citrates or sulfates.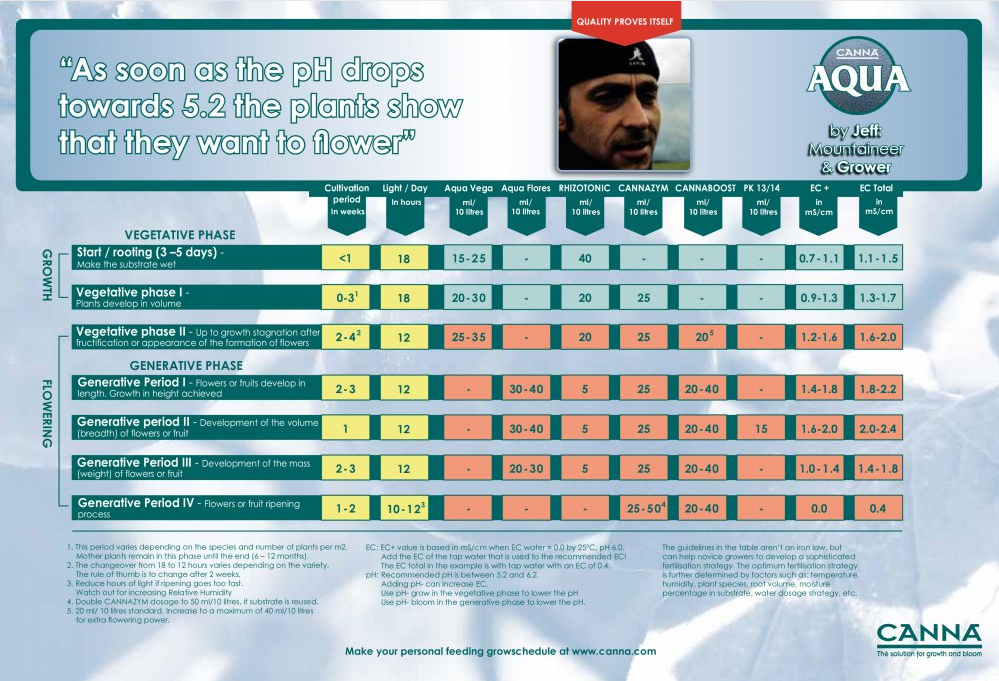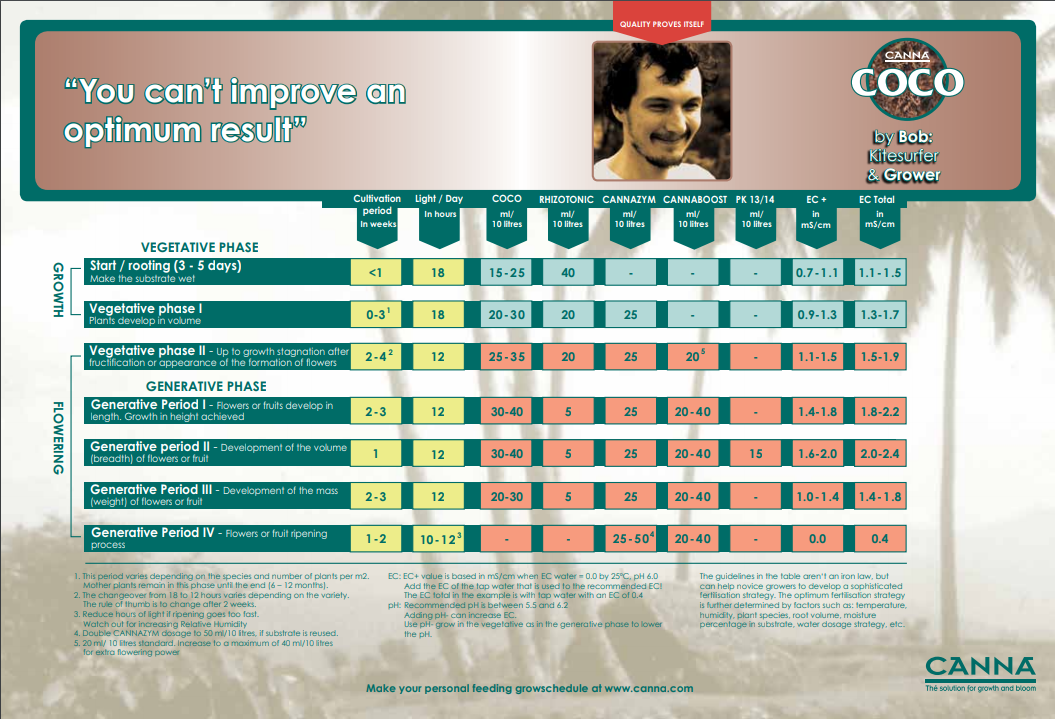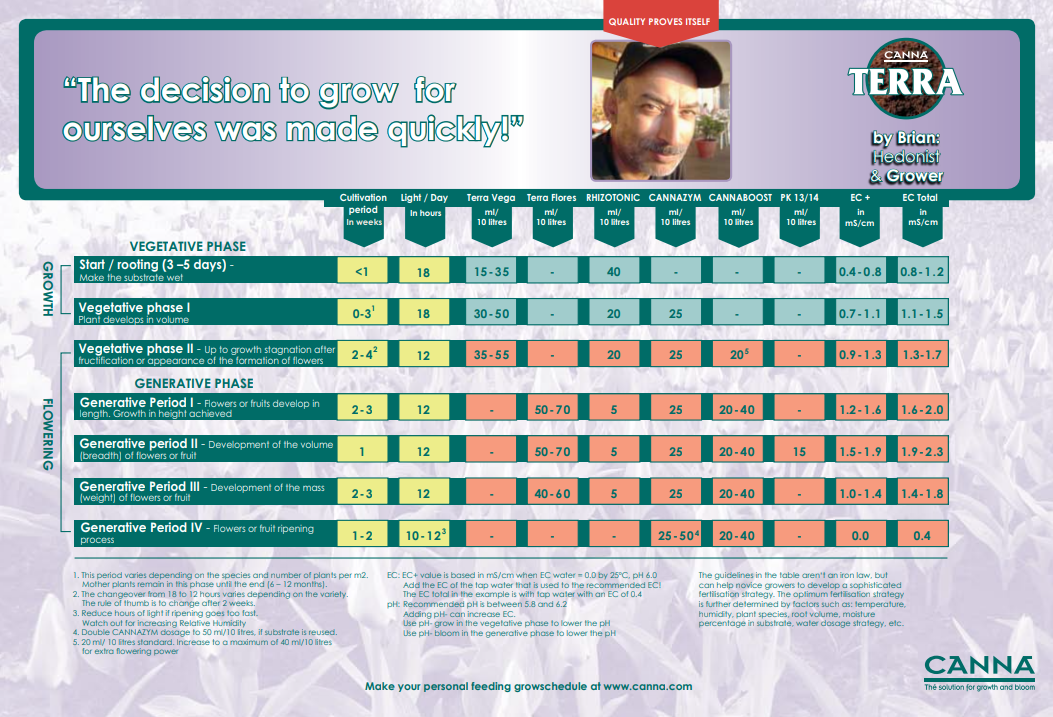 Be the first who will post an article to this item!
Alternative products