Canna Rhizotonic, 10L
Strong root stimulator Canna Rhizotonic encourages massive root system formation and helps protect plants from disease.
CANNA RHIZOTONIC is a strong, algal-based, vegetative stimulator for roots of fast-growing plants that already have roots or root roots. RHIZOTONIC stimulates further root growth, increases plant resistance against disease and promotes indoor and outdoor plant strength. RHIZOTONIC is 100% natural, contains many vitamins. RHIZOTONIC affects the root system and is an ideal complement to the productive environment created by the grower.
The Canna RHIZOTONIC root stimulator has a quiet effect on plants and is ideal for use after transport or when transplanted. RHIZOTONIC also helps plants if they are ill or if they develop poorly. RHIZOTONIC can be used with any substrate. It is suitable for cultivation in soil and hydro-cultures. RHIZOTONIC is often sprayed on leaves and can also be used as a simple means of increasing pH in fertilizer tanks.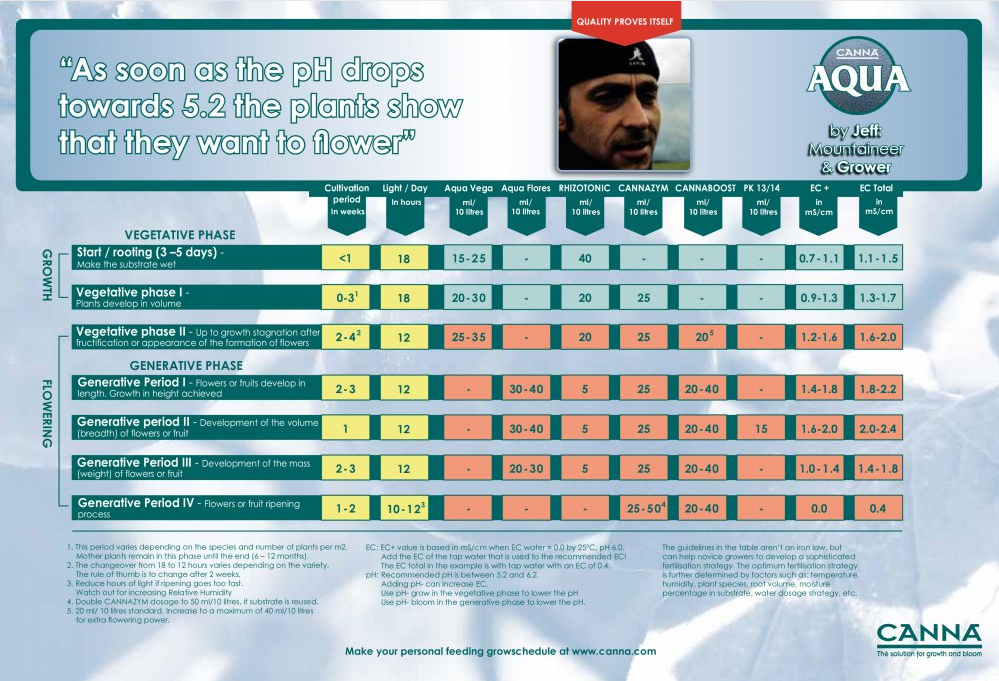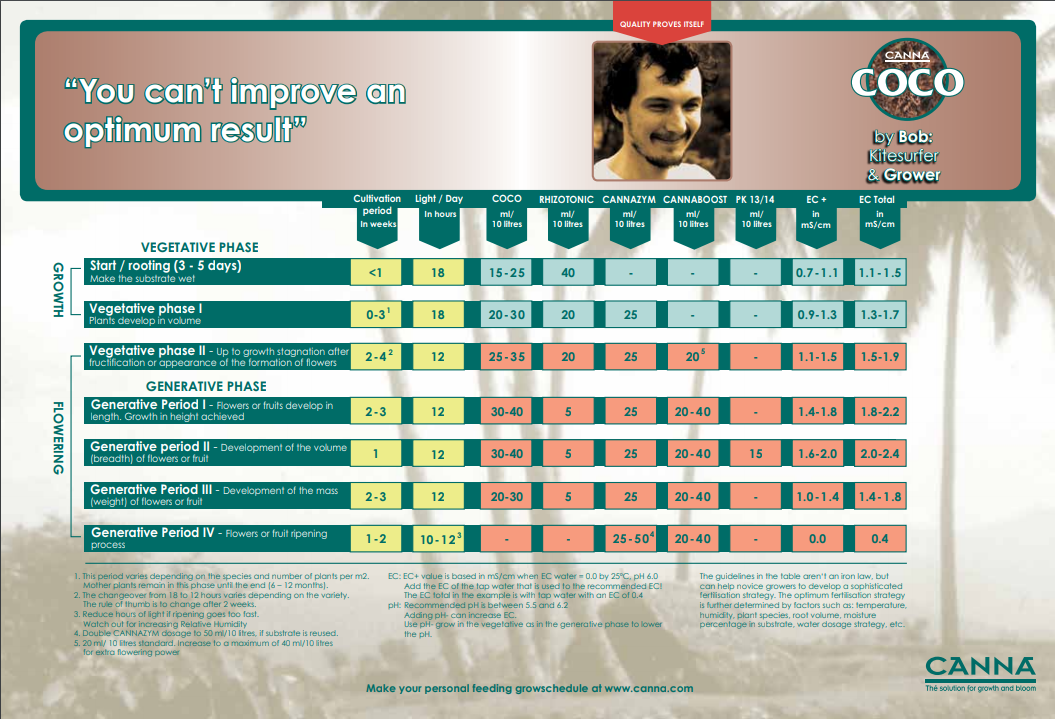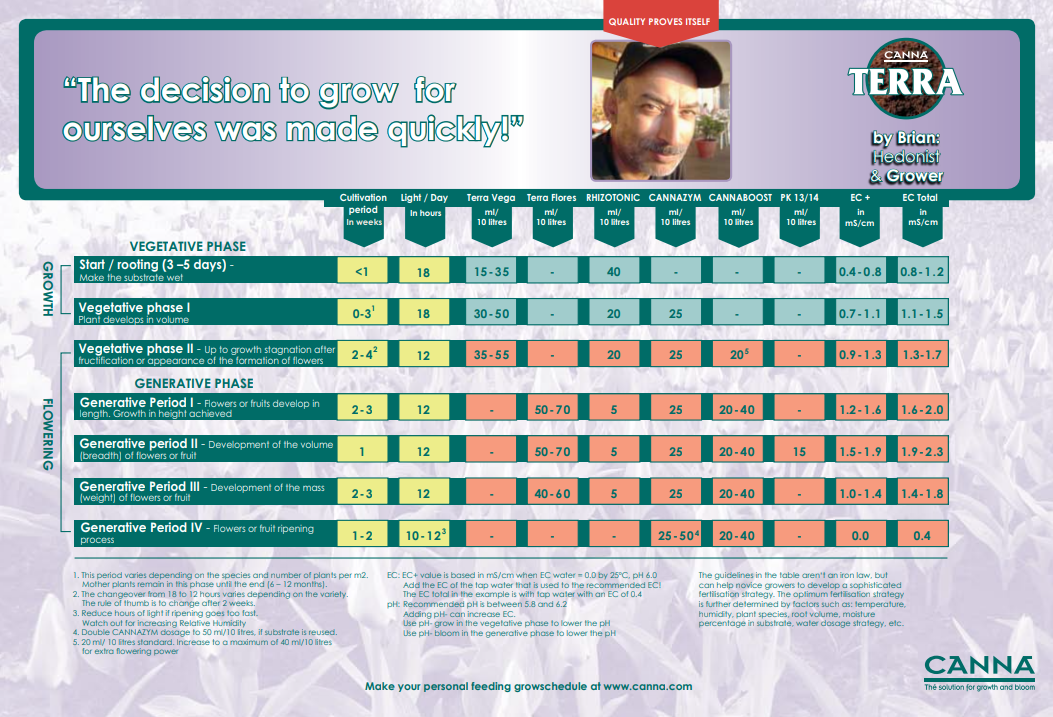 Be the first who will post an article to this item!