Canna Terra Vega, 10L
The basic nutrition for Canna Terra Vega growth phase is for cultivation in soil and soil substrates.
Terra Vega is a complete professional nutritional preparation for fast growing plants during the growth phase, specially developed for potting and soil cultivation. Terra Vega provides powerful plants with long life sprouts. Terra Vega is easy to use, dissolves directly and is extremely suitable for growing with a run-to-waste automatic irrigation system. For indoor and outdoor cultivation.
The vital side shoots and lush root development characterize healthy, strong growth and provide the basis for large harvests. Canna Terra Vega has been developed to meet the plant's requirements during the growth phase. Total water absorption and dosing from the beginning of cultivation is also guaranteed because Terra Vega is rich in nitrogen compounds that can be directly absorbed, high-value EDDHA iron chelates and trace elements. It is suitable for use with different types of soils such as soils or soils that do not have enough nutrients or have already been used.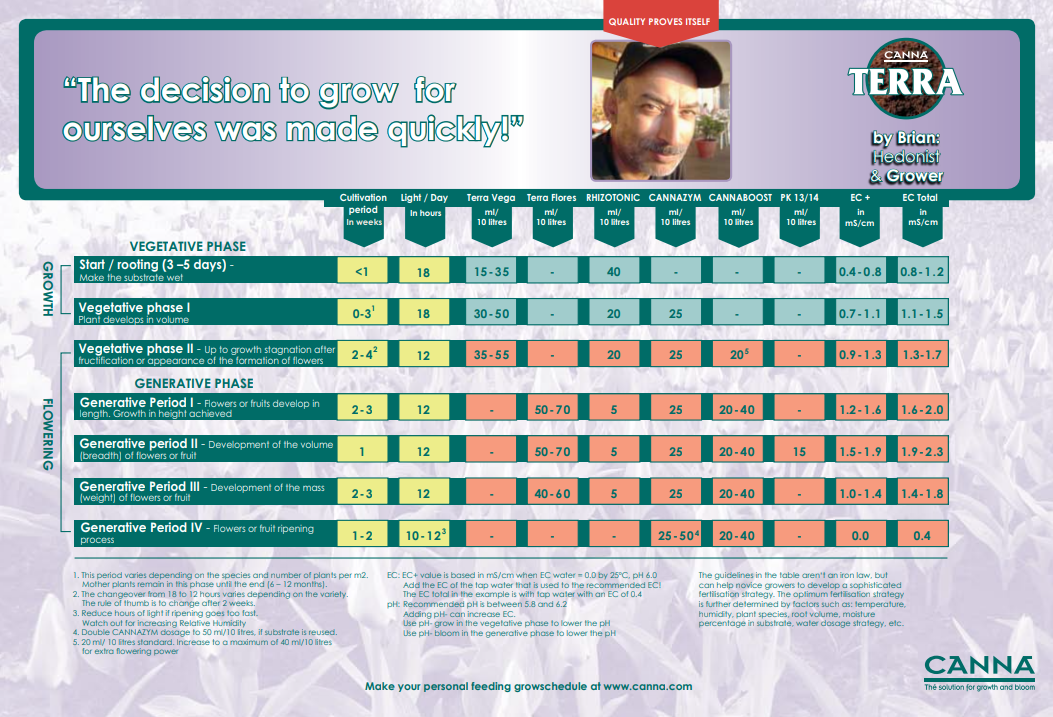 Be the first who will post an article to this item!
Alternative products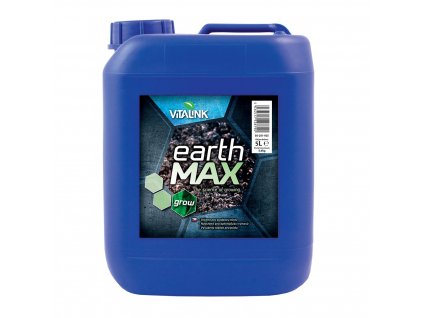 8471/1L