CannaBoost Accelerator, 250ml
Powerful Flower Stimulator Canna Boost effectively supports flower formation and the overall strength of the plant.
CannaBoost is a special plant accelerator that generously stimulates your plants. The result is richer harvest, even richer harvest combined with added P-K, better ripening and stronger defenses, fuller flavor and more distinct smell. This product can be used in all growing media and systems. You can also apply as a spraying.
CannaBoost is a powerful flower stimulator and increases harvest volume. The effect is that the new flower plant is already in the early stage and the fruit can grow larger than normal. The fruits have time for ripening thoroughly and ripen evenly. CannaBoost Accelerator is not a nutrition, but an add-on that improves, among other things, the course of photosynthesis. Such an improved metabolism also requires an adequate supply of nutrients. In order to fully demonstrate the potential, Canna recommends using P-K 13-14 at the same time.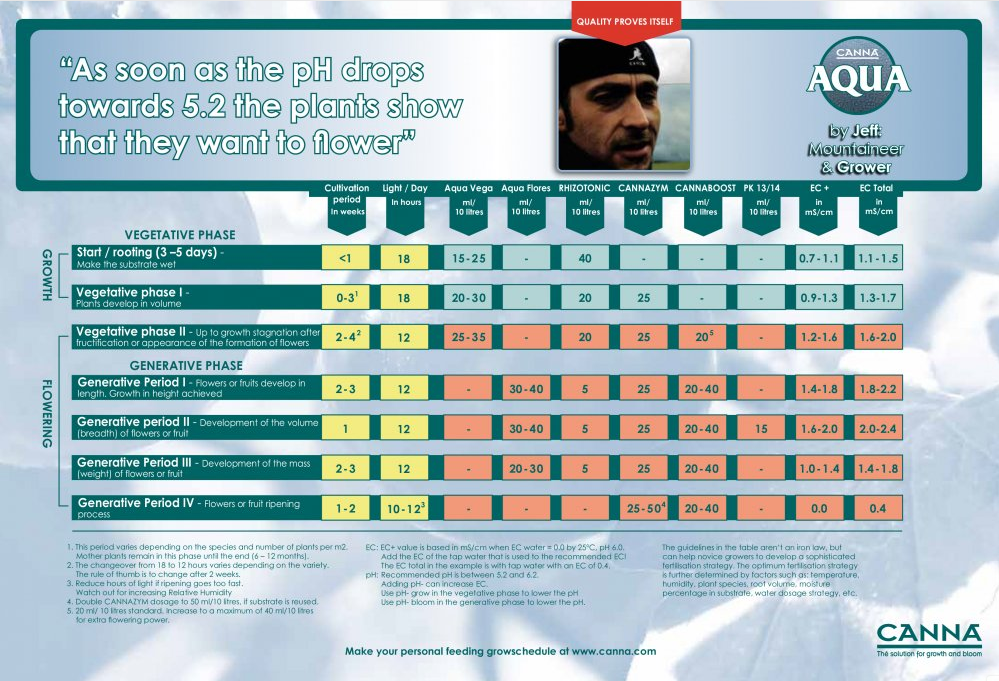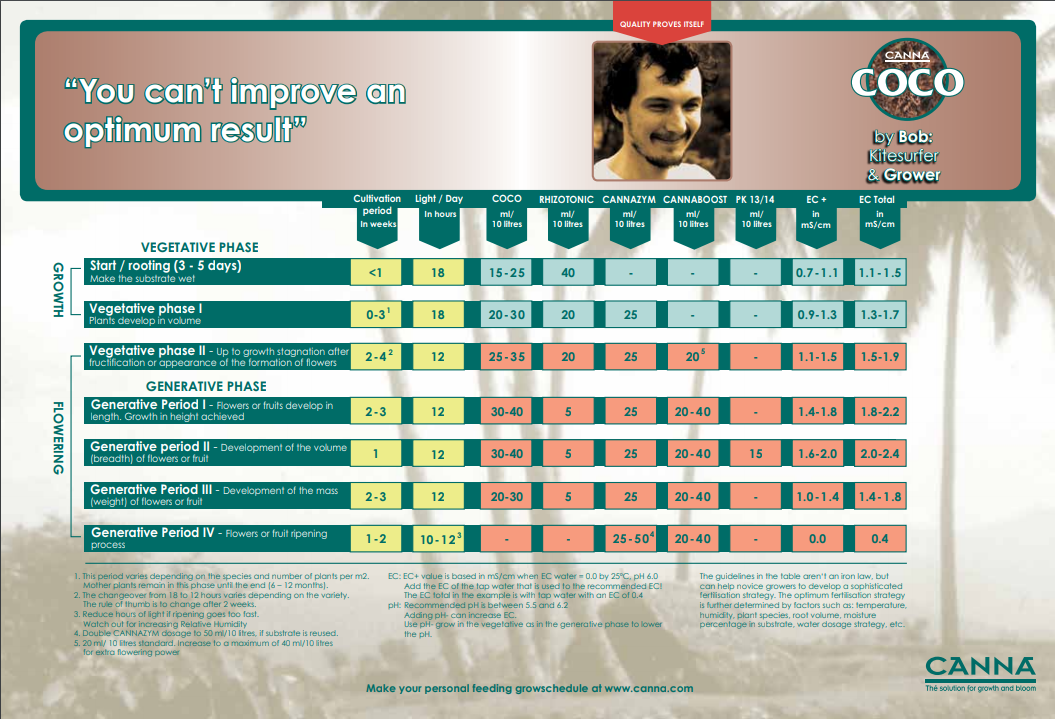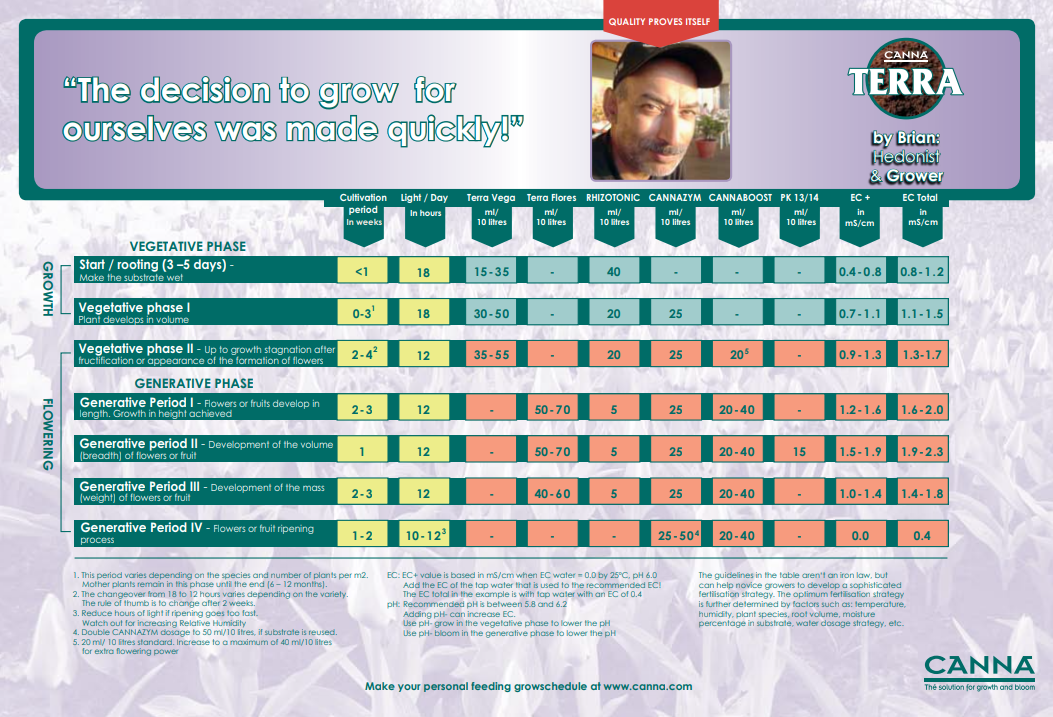 Be the first who will post an article to this item!
Only registered users may post articles. Please log in or register.
Be the first who will post an article to this item!
Alternative products