Hesi Coco, 20L
Hesi Coco is a universal flower and growth fertilizer. It is used for growing in coconut substrates and coconut mats. The product meets EU standards and is made only from high quality natural materials.
The ratio of essential nutrients for Hesi Coco is the following N-P-K 8-6-10. In addition, the product is enriched with vitamins, amino acids, simple sugars and trace elements (iron, magnesium, zinc, copper, boron, molybdenum, iodine and cobalt). Hesi Coco contains active vitamins that increase energy and keep the environment of the substrate healthy. Hesi Coco is also one of the few "one-component" products that can be used for both plant phases - flower and growth. The fertilizer contains no fillers, there are no deposits. Dosage: For plants in growth: 30 ml per 10 l For plants in bloom: 50 ml per 10 l. The optimum values for the growth phase are at pH 5.8 - 6.2 and for EC + 1.5 ms / cm and for the flower phase pH 5.8 - 6.2 and for EC + 1.8 - 2.2 ms / cm. For the best results of your cultivation it is advisable to use Hesi Coco together with Hesi SuperVit all the time.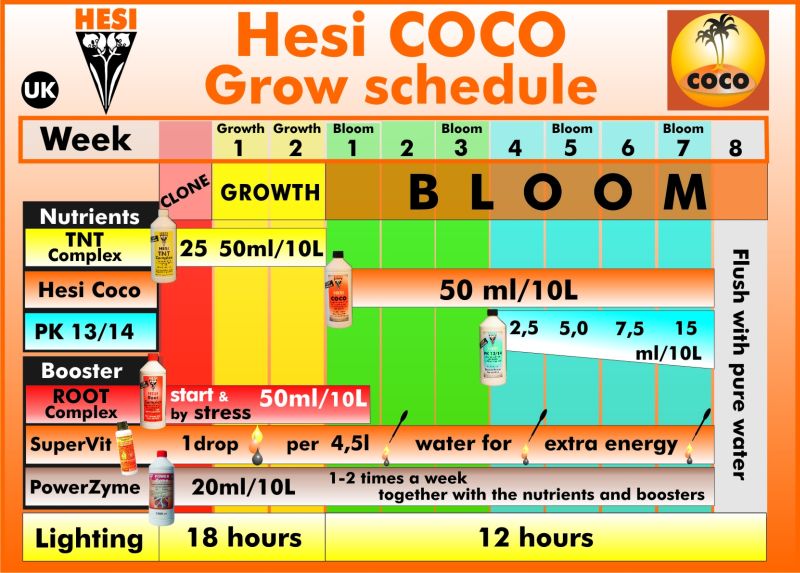 Be the first who will post an article to this item!
Alternative products
5508/1L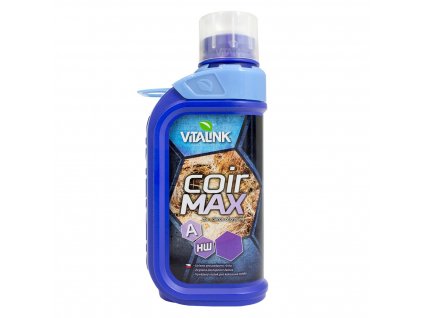 8459/1L