Hesi Bloom Complex, 10L
Code:
2721
Product detailed description
Hesi Bloom Complex is a versatile soil fertilizer that can be used in the flower phase. The fertilizer is destined for growers of indoor as well as outdoor plants. It is made exclusively of quality natural raw materials. The ratio of essential nutrients is as follows: N-P-K 4-3-5. The product is also enriched with vitamins, amino acids, simple sugars and trace elements (iron, magnesium, zinc, copper, boron, molybdenum, iodine and cobalt). The fertilizer promotes growth and flower production, delivers the plant the energy it needs and also helps soil microflora. Dosage: 50 ml for 10 l (outdoor and indoor cultivation). PH correction is required! At the end of the flower, add Hesi Phosphorus Plus to optimize phosphorus. For best results, use Hesi Bloom Complex along with Hesi SuperVit all the time.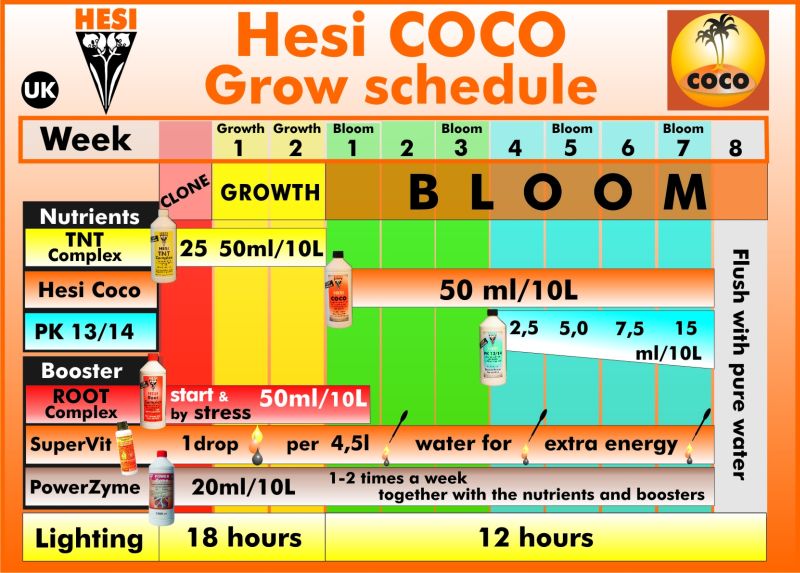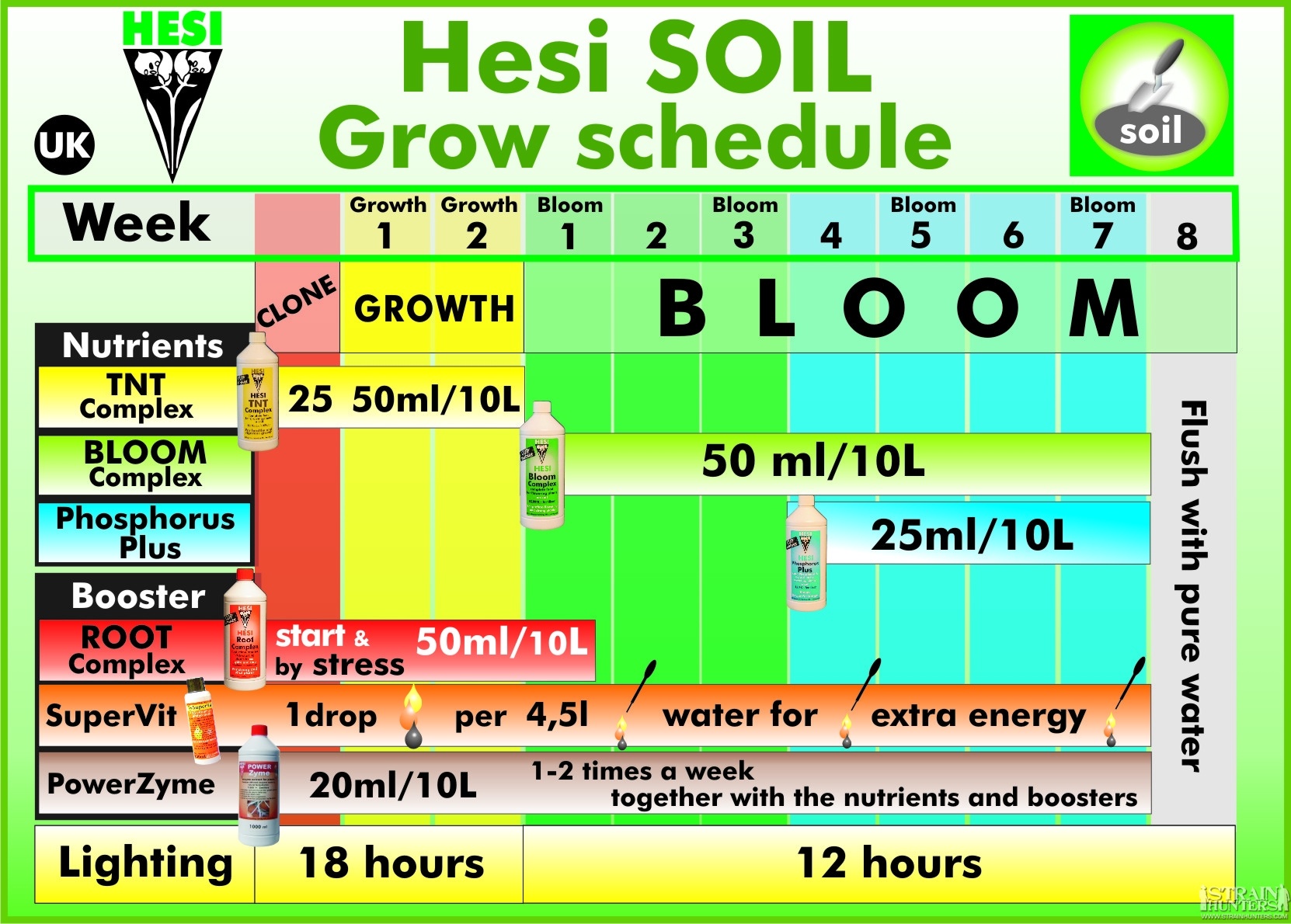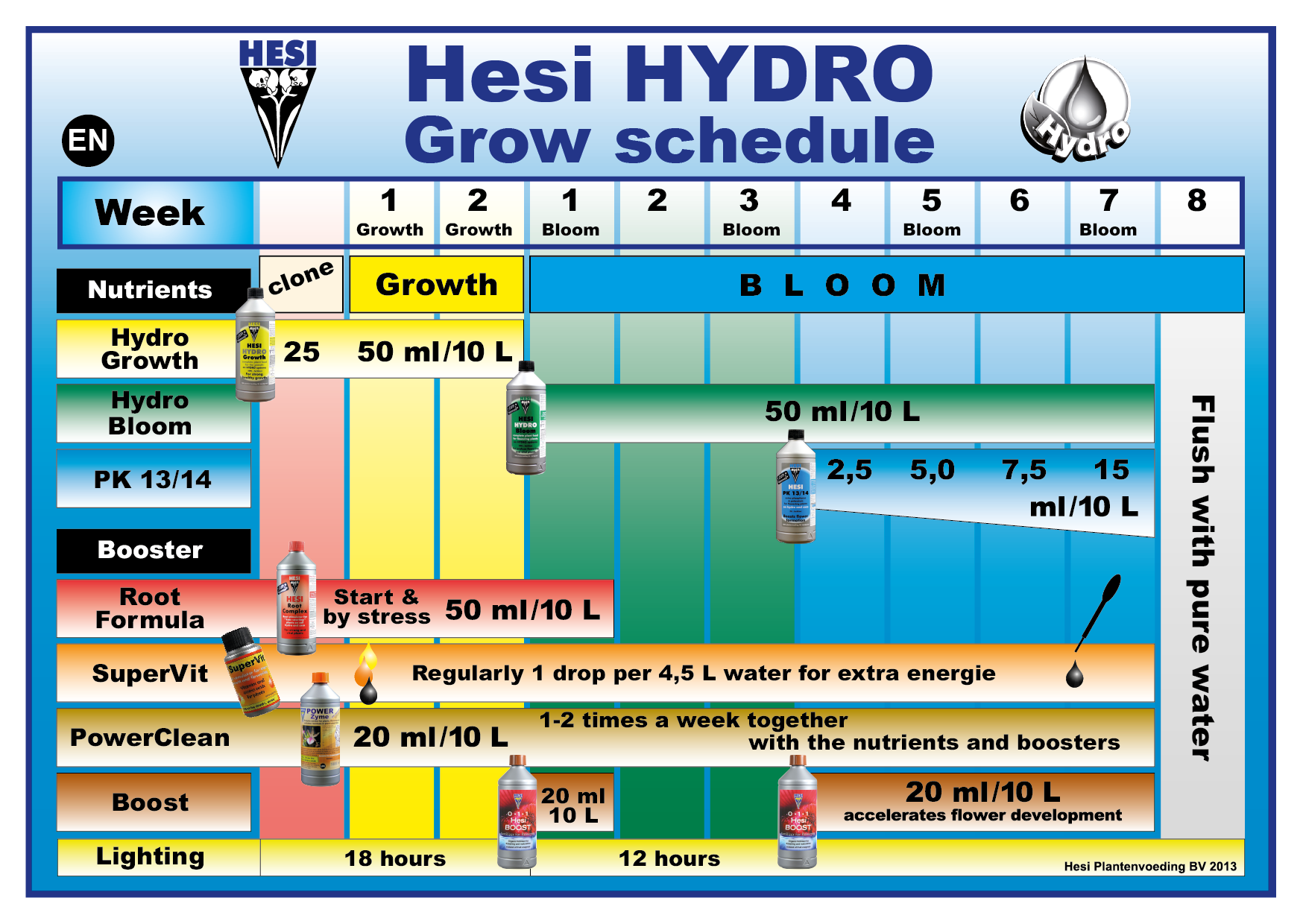 Be the first who will post an article to this item!
Only registered users may post articles. Please log in or register.
Be the first who will post an article to this item!