Hesi Root Complex, 10L
Code:
2756
Product detailed description
Hesi Root Complex is a root stimulator used as a complement to the basic Hesi fertilizer line. The root stimulator is suitable for growing plants in all growing media and meets EU standards. It is made only from high-quality natural raw materials. It is recommended for young plants, effective rooting, clones and for plants that suffer from transplant stress as well as for mother plants. Using the root stimulator will bring you healthy roots, high resistance, optimum condition of your plants, green foliage creation and proper stalk growth. Improves fertilizer absorption and activates microorganisms in substrates. The stimulator contains a complete range of trace elements, amino acids (glycerin, histidine, tryptophan), enzymes, sugars and vitamins. Dosage: For young plants and plants after stress 50 ml per 10 liters of water. For mother plants 25 ml is sufficient for 10 liters of water. Add daily to the topping. Hesi Root Complex is pH and EC neutral so it is not a problem to use it with NPK Fertilizer Hesi series. For the best fit and growth of your plant, we recommend using Hesi Root Complex along with Hesi SuperVit.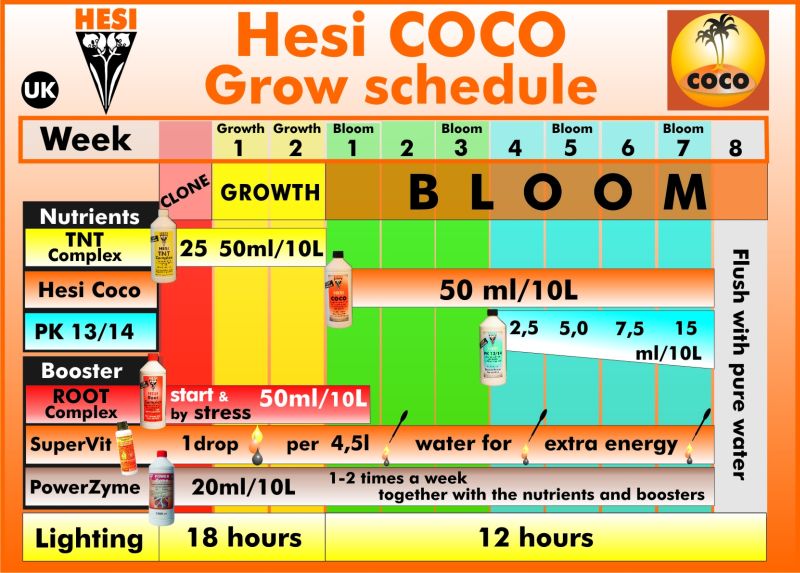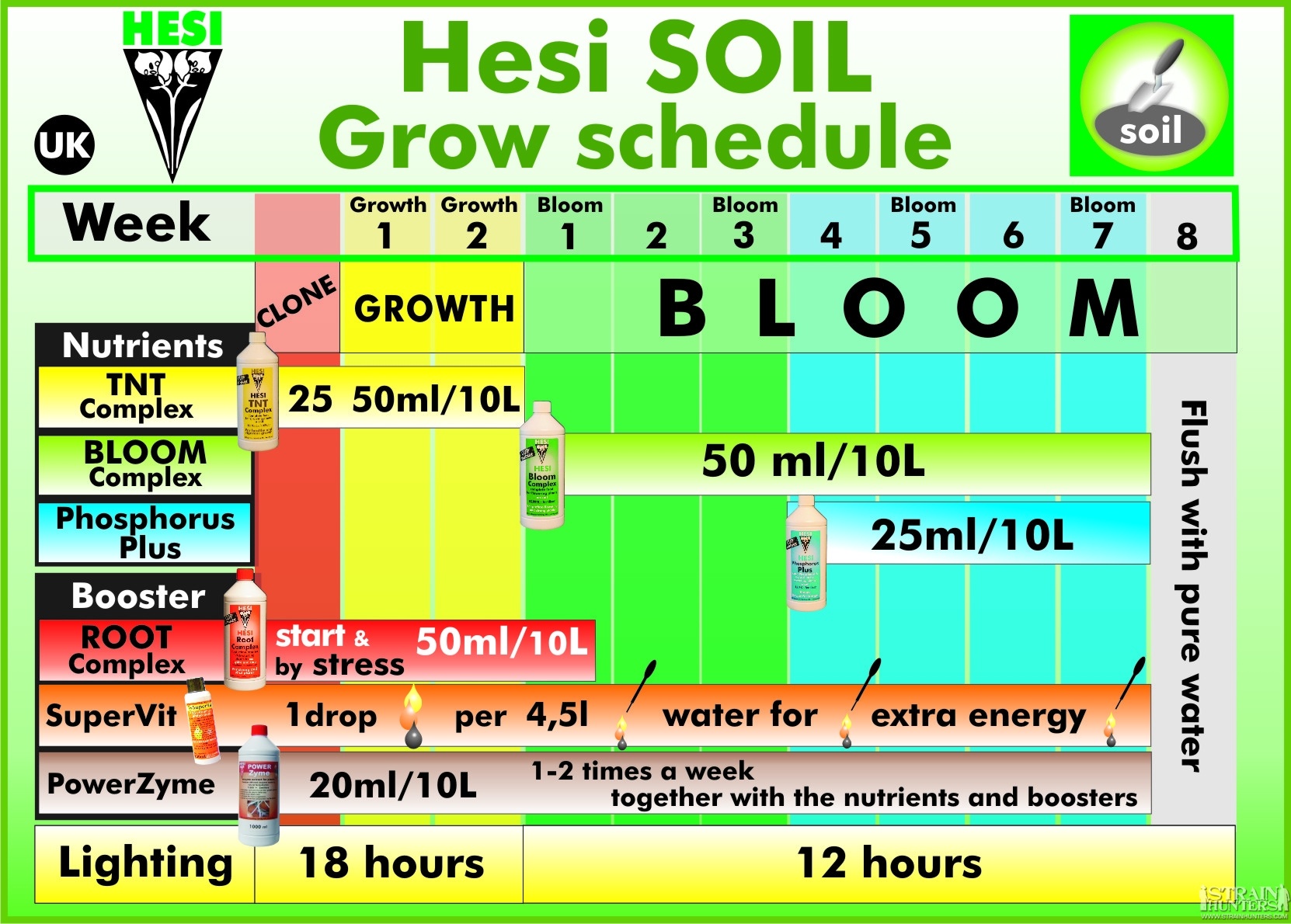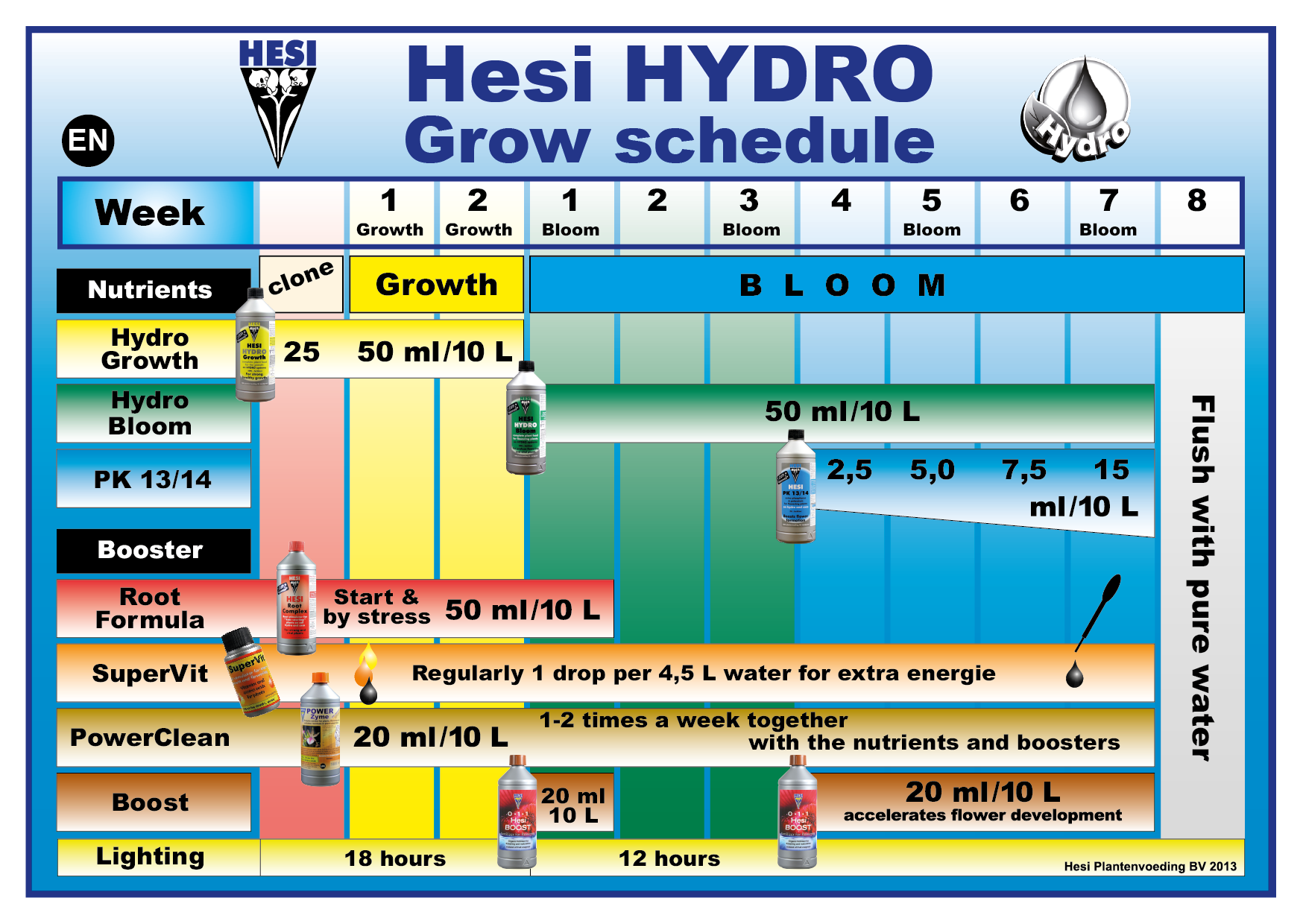 Be the first who will post an article to this item!
Only registered users may post articles. Please log in or register.
Be the first who will post an article to this item!