Atami ATA Organics Flavor, 1L
ATA Organics Flavor is a biologically nutritious supplement intended for use in the flowering phase. In addition, Atami Flavor can be used in the absence of potassium.
ATAMI ATA Organics Flavor is a biological flower stimulator with potassium (9%). The stimulator is made from sugar refinery - molasses. All the ingredients contained in the ATAMI ATA Organics Flavor Flower Stimulator are directly absorbed by the plant. It contributes positively to the flavor and aroma of the resulting product and helps ripen the plants. It is added to the dressing from the 4th week of the flower of the plant. ATAMI ATA Organics Flavor is not suitable for capillary irrigation. ATAMI ATA Organics Flavor use with other Atami Ata Organics fertilizers and accessories.
Keep out of the reach of children.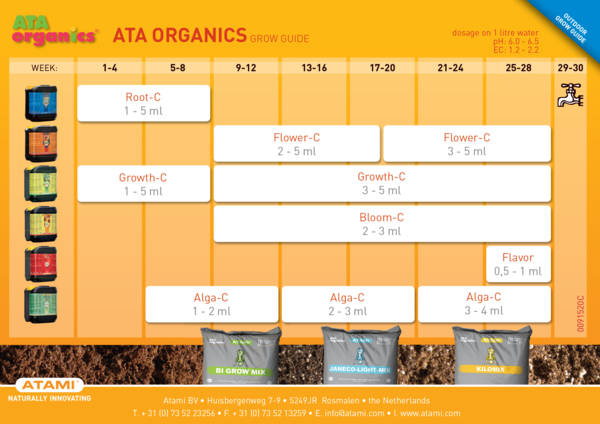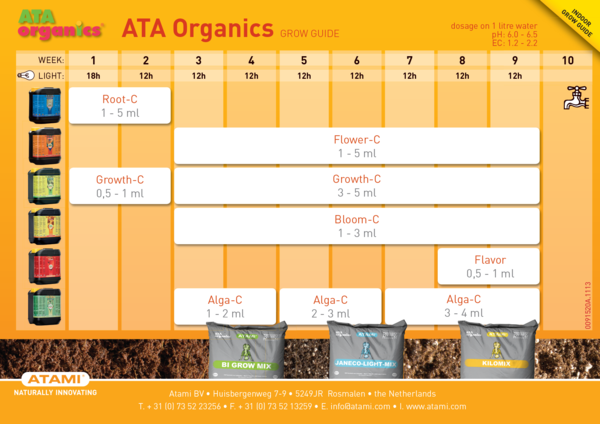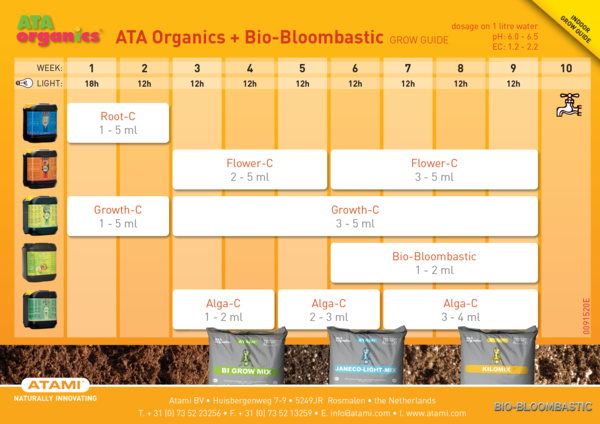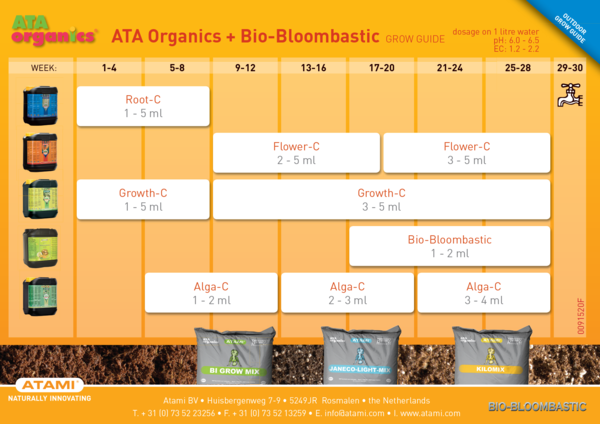 Be the first who will post an article to this item!
Alternative products