Atami B?cuzz Booster Hydro, 5L
B'cuzz Booster Hydro is a biological fertilizer for hydroponic cultivation. It has a beneficial effect on microorganisms and bacteria that improve the plant state.
This activator has been developed specifically for cultivation in both hydrolysis. It has a beneficial effect on important microorganisms and bacteria that stimulate soil activity and help to improve the state of the plants. Thus, the activator provides extra stability and the biological balance of the substrate, thus improving the root system. In addition to aquatic bacteria, this activator also contains essential nutritious microelements in the form of jelly. Nutritional microelements are nutritional components that a plant needs to develop, but is unable to create it. This activator ensures that there is no shortage during the growth period. The activator also helps to start a cycle of citric acid so that important nutrients change instantly into energy for plants. From the beginning of the flowering season, add to the drinking water. During the flowering period, it can be used daily when watering plants.
Keep out of the reach of children.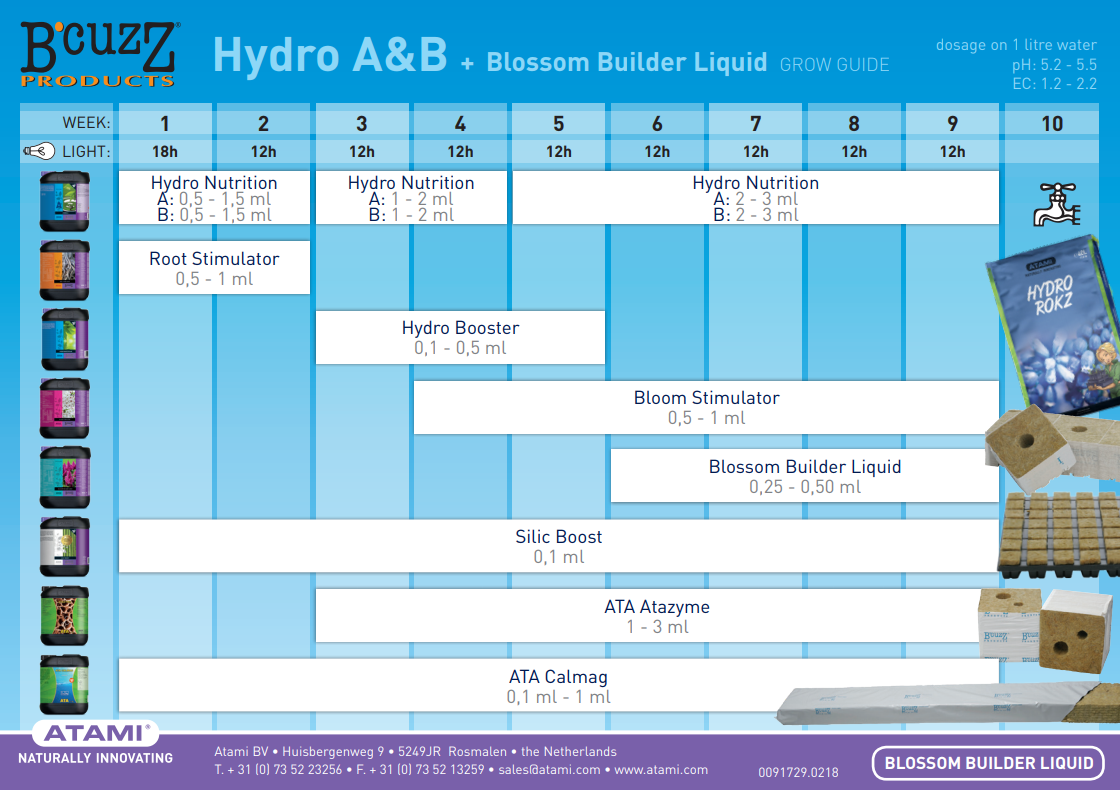 Be the first who will post an article to this item!
Alternative products
2543
5628/100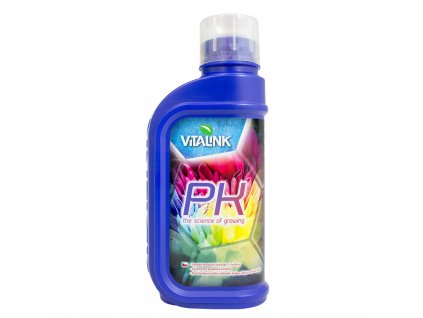 8444/250