Plagron Terra Grow
Growth fertilizer Plagron Terra Grow promotes healthy and strong growth of roots in the growth phase.
Plagron Terra Grow is a basic biomineral fertilizer with NPK (nitrogen, phosphorus and potassium) nutrients intended for the growth phase of the plant. The fertilizer is suitable for growers in soil and soil substrates, but can be used in all other types of growing media. Against the Alga Grow fertilizer it is also suitable for automatic irrigation. Plagron Terra Grow promotes healthy and powerful growth of the root system. It is also suitable for fertilizing mother plants. For maximum yield, use Terra Grow fertilizer together with other Plagron fertilizers and accessories.
Dosage and use
Shake well before use. Add a maximum of 5 ml Terra Grow per 1 litre of water (1:200). Use this solution each time the plants are irrigated during the growth phase.
 
Characteristics
NPK-fertiliser (3-1-3)
Be the first who will post an article to this item!
Related products
Alternative products
2810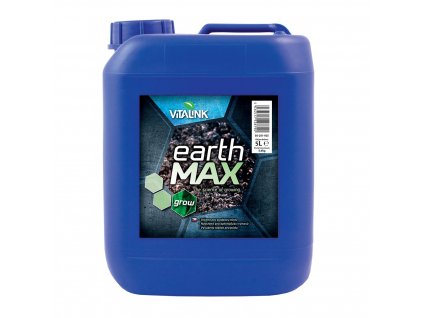 8471/1L