Plagron Vita Start
Growth Stimulator Plagron Vita Start is an ideal nutrition for seedlings or cuttings and parent plants. Formerly Cropmax / Cropspray.
Plagron Vita Start is a growth stimulator that was previously manufactured under the name Cropmax or Cropspray. Vita Start contains essential nutrients NK (Nitrogen and Potassium) and is enriched with amino acids and vitamins. It is suitable for cuttings, mother plants and seedlings. It also helps plants after stressful situations. Vita Start promotes rapid cell division, plants grow rapidly on green matter and form many side shoots. The root system of the plant grows and grows strong. From parent plants, you can take more cuttings using the Vita Start Growth Stimulator. Plagron Vita Start is applied by leaf spraying. For maximal yield, use Growth Stimulator with Plagron's basic fertilizers and other supplements. 
Dosage and use
Shake well before use, Add 1 ml of Vita Start per 1 litre of water (1:1000). Spray the plant once a week with this nutrient solution until dripping wet. 

Characteristics
NPK (6-0-5)
Be the first who will post an article to this item!
Related products
Alternative products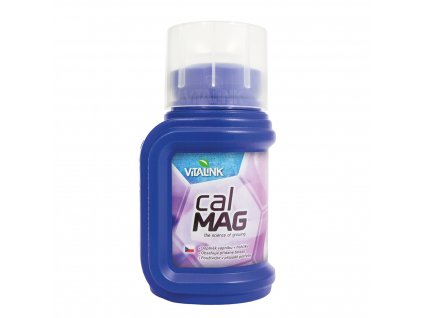 8423/250