Atami B?cuzz Bio-Defence I+II, 250ml
B'cuzz Bio-Defense 1 + 2 is a bi-component biodegradable fertilizer that improves overall plant defense. It is recommended to use it also preventively during all life stages of the plant.
Atami B'cuzz Bio-Defense 1 + 2 is a biological agent for enhancing plant immunity. The plant is less susceptible to various diseases, fungi, and is more resistant to pests. This bio-protection is immediately absorbed by plants and repels the grumbling insects and larvae commonly attacked by plants. We recommend using spray as well as preventively, as plants often suffer from insect and mold infestation. This protective spraying is an important ingredient for successful cultivation. Supports the formation of alkaloids in the plant - a special type of protein that enhances plant defense. Spray. Pest prevention, mold, pack size of 2 x 250 ml, both products should be used together.
Keep out of the reach of children.
Be the first who will post an article to this item!
Alternative products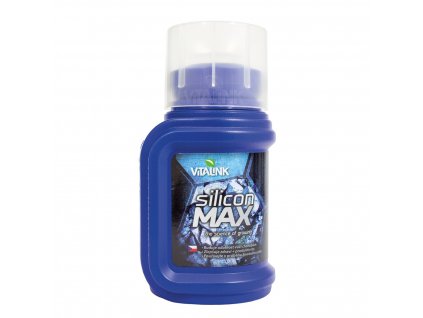 8453/250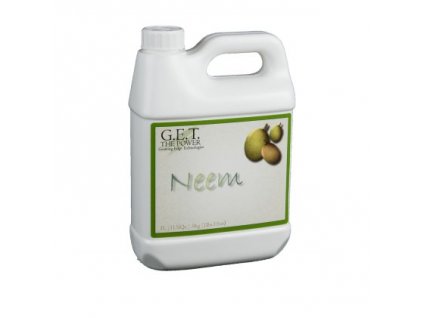 4281