VitaLink Silicon MAX
Code:
8453/250
Product detailed description
VitaLink Silicon Max is a concentrated silicone additive that promotes plant growth and strength, the formation of stronger roots and helps to increase plant resistance against disease. It is used in all phases of plant growth and development.
Benefits of VitaLink Silicon Max product:
- Strengthening cell walls and strengthening plant structure
- plant resistance against heat and stress
- Promote higher yields and better fruit
- increases resistance to pests and diseases,
- Reduces transpiration (loses less water through leaves)
- stabilizes the pH fluctuations of your base fertilizer
- increases CO2 absorption, chlorophyll production and photosynthesis
- designed for easy absorption
- The most concentrated silicon booster in the market
- Excellent for all growth stages (up to flowering)
- exceptional results in all growing media and all growing systems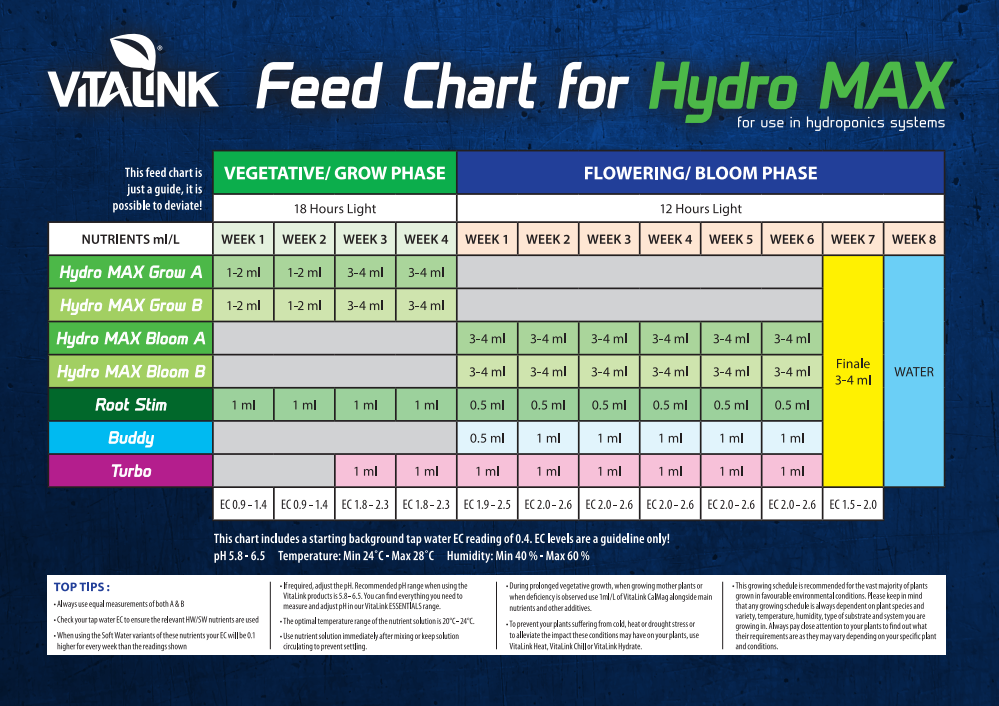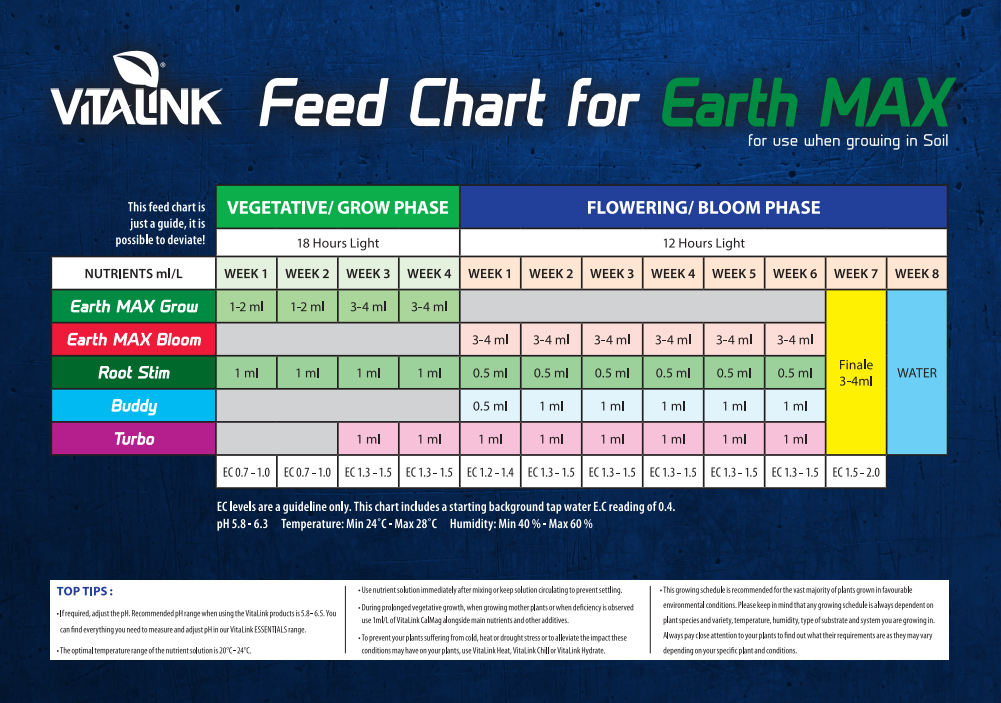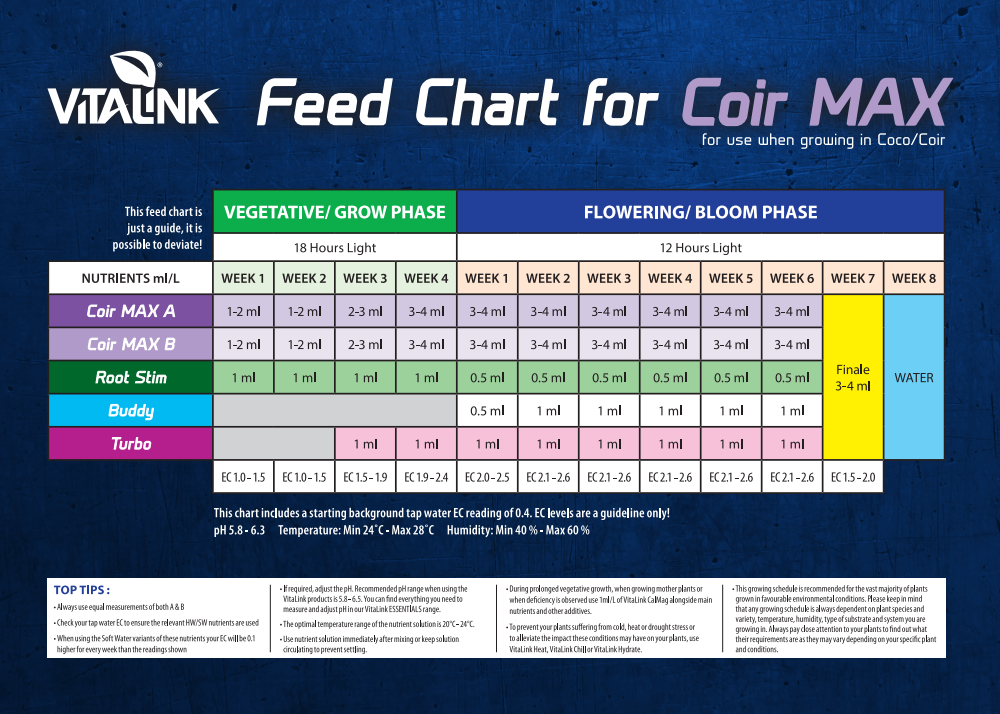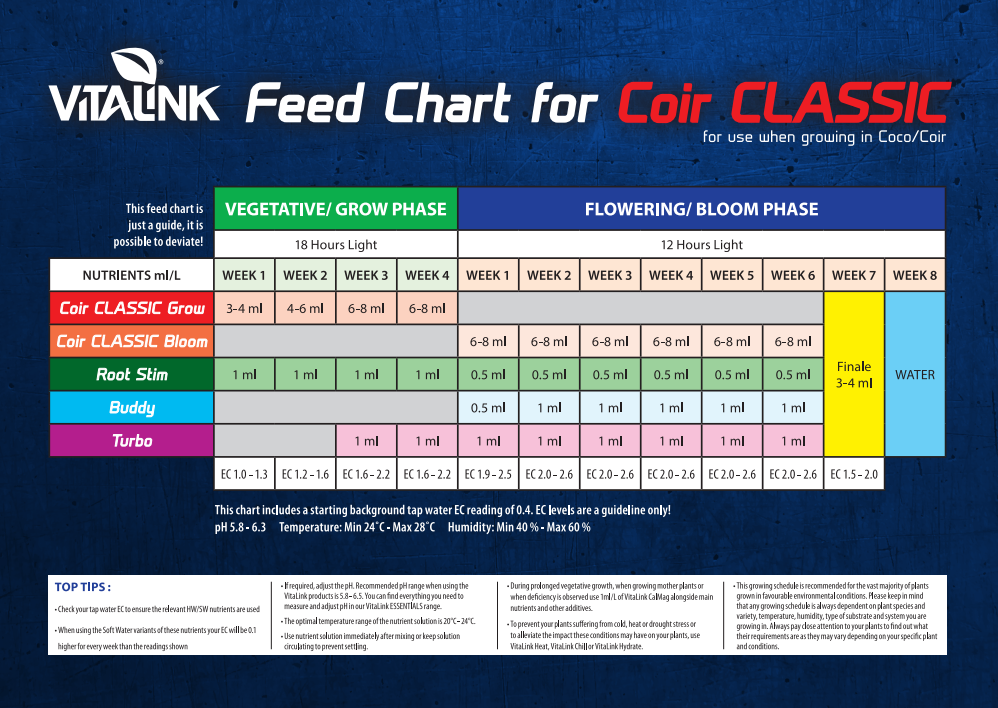 Be the first who will post an article to this item!
Only registered users may post articles. Please log in or register.
Be the first who will post an article to this item!