Mars Hydro SP series LED grow lights
Bestsellers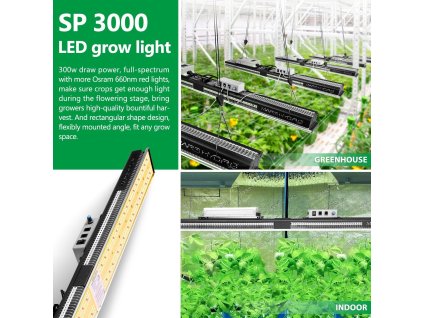 New Mars hydro light from the SP series, now SP 3000 300w 2x5 Samsung lm301b. You will definitely be satisfied.
Code:

14327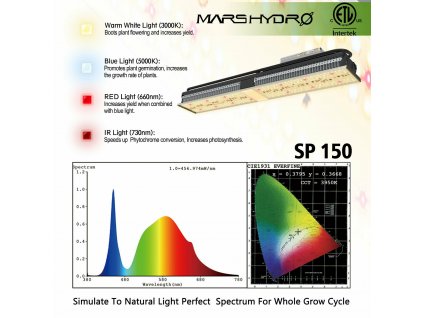 The Mars Hydro SP150 LED panel uses white LEDs to better simulate outdoor environments and provide the plants with the necessary nutrients.
Code:

13361
The Mars Hydro SP 250 LED panel uses an aluminum heat sink. Unlike a fan, it does not burden the environment with loud noise and also reduces the weight of the LED luminaire.
Code:

13364