AIR CONDITIONING, Page 14
Bestsellers
Lightweight, flexible, non-flammable Aluflex 160mm pipe. Suitable for ventilation, air conditioning and other air-conditioning systems. Length 10 meters.
Code:

1718
Aluflex shaped and non-combustible 152mm diameter pipe. Length 10 meters. Compressed into a package of 50cm height.
Code:

1717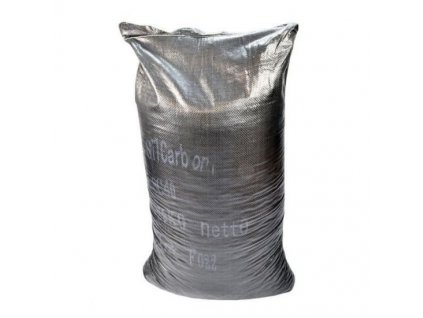 Active carbon - replacement charge for odor filters, price for 1 kg, CTC70, granules diameter approx. 4 mm.
Code:

1635